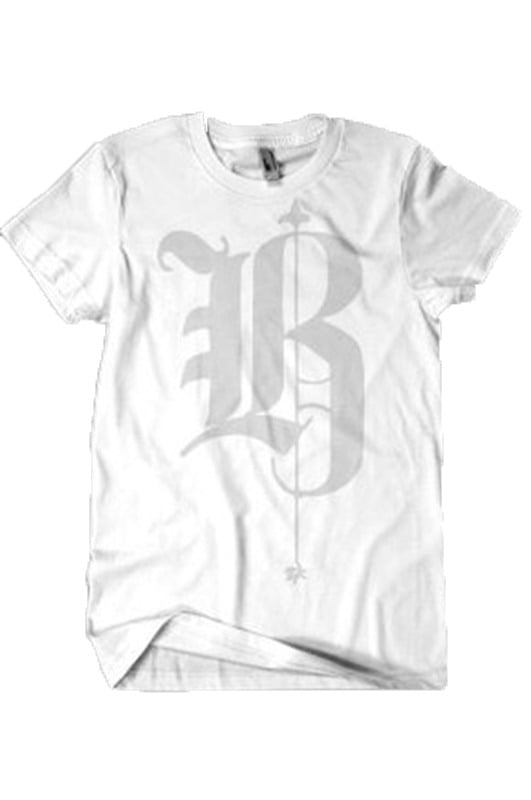 Here they are. These white "iLLER B" tees feature our Old Style B (from the hoodies) accompanied with the INK logo hanging down like a spider from it's web. This image is delicately screen-printed by hand with a light gray ink on one of the softest blanks in the industry.
Pick one up today.
These tees are tagless with screened neck labels and jock tags are precisely sewn on the bottom hem.
65% polyester / 35% cotton 40/1's fine knit jersey.